A Guide to a Hidden Bar Tour in Melbourne
Melbourne is one of Australia's most diverse and exciting cities. With an array of attractions, cultural experiences, world-famous events, incredible food, and plenty of hidden bars and pubs, it is becoming a more and more popular destination for both local and international travelers.
The hidden bar tour Scene in Melbourne is thriving and becoming more diverse as well. From hidden underground speakeasies to top-secret rooftops and exclusive wine bars, there are plenty of places yet to be uncovered! If you're looking for a great night out on the town with a unique twist, consider taking a Melbourne Hidden Bar Tour.
In this guide, we will explore all the details of a Hidden Bar Tour in Melbourne and provide you with plenty of information – so you can make the best decision on where to go and which Bar Tour experience suits you best!
What is a Hidden Bar Tour?
A Hidden Bar Tour is an experience where you visit several of Melbourne's best hidden bars and pubs. You'll get the chance to taste amazing drinks and food at each stop, and learn about their culture, history, secrets, and backstory. The great part about a Hidden Bar Tour is that you don't need to be familiar with any particular bar or pub – or even the city – to enjoy it. All of the details are taken care of for you – from transportation to waitstaff – making it the perfect way to spend an evening in Melbourne.
How Does a Hidden Bar Tour Work?
Each Hidden Bar Tour is unique and tailored differently depending upon who you book the tour with. Typically, these tours will start at one location in Melbourne and then guide you throughout the city, making several stops at different establishments. Most tours will pick up patrons either centrally located in the city or near one of the more popular tourist areas. Some tours also have options for customers who want to meet at a different location, so always check with your guide first.
Once all guests have been gathered, your guide will likely discuss the evening's itinerary with everyone and answer any questions that you may have. Following this exchange, your guide will usually provide transportation for your group and lead you around the city for stops at some of the best hidden bars and pubs. At each stop, your guide will talk about the history and backstory of each establishment, offer tidbits about the culture and city, and provide details on available drinks and food options.
As you move from one stop to the next, your guide will put together an exciting itinerary that takes you to some of Melbourne's most exclusive venues. This means that every tour will be special and unique. Plus, if it's a rainy day – no problem – most tours also have options indoors so that you won't miss out on any part of your outing.
What Are Some Popular Options For A Hidden Bar Tour?
Since each Hidden Bar Tour is unique, there are plenty of options when it comes to choosing one that fits your needs. Here are some popular options that you can explore when booking a tour:
The Melbourne Un-Pub Crawl
The Melbourne Un-Pub Crawl is one of the more popular Hidden Bar Tours in Melbourne. It takes you through five of Melbourne's most prestigious venues – from exclusive rooftop bars to secret underground speakeasies. Guests can indulge in canapes, craft beers, wine tastings, and cocktails as well as having plenty of opportunities for conversation with their guide and other guests. The Un-Pub Crawl is for those looking for a relaxed yet adventurous night out with drinks and conversation at top-to-bottom hotspots – all journed together with transportation. You can find more information on this tour here.
The Grand Pub Tour
This tour has been crafted by professional tour guides to offer an immersive experience into all things craft beer, wine, cider, food, history and culture. The tour covers some of Melbourne's most iconic pubs as well as offers access to secret bars and restaurants. On this tour, you will savor seasonal pub snacks, taste exclusive beers from local brewers, learn about what's new in this ever growing industry from experienced tour guides, and enjoy exclusive tastings at hidden gems. You can find more information on this tour here.
Melbourne's Small Bar Tour
For those looking for something a little bit different than your typical pub atmosphere, the Small Bar Tour is worth checking out. This tour focuses on the trendier side of Melbourne with visits to four hidden small bar locales. You'll experience an up close look at what these smaller establishments have to offer along with casual seating areas where guests can relax and mingle. Plus, food is served at each stop and enjoyed in a more intimate setting. The Small Bar Tour also includes drinks like lagers, ciders, craft beers, specialty cocktails and wines – along with details on each one's origin and history. You can find more information on this tour here.
Making The Most Of Your Hidden Bar Tour Experience
Now that we've covered some of the most popular packages available for Hidden Bar Tours in Melbourne – let's dive into how to make the most out of your experience!
Prepare yourself for the night:
First things first – make sure to dress appropriately for the weather conditions outside so you can enjoy your night to the fullest extent possible! When choosing an outfit make sure it looks good but also comfortable enough so that you don't have to worry about spending all night tugging at clothing or worrying too much about spills!
Additionally make sure to eat something before heading out! Happy hours at these establishments might be extremely tempting but don't forget to grab some food otherwise your body won't be able to handle the alcohol.
Bring along cash:
Make sure to bring some cash along with you as some people might not have credit or debit cards when stopping at each venue. An ATM might not be available too so having enough cash before starting your tour might save you from any last minute stress or inconvenience due to lack of available funds or resources!
Be open to trying new things:
When trying each establishment or speciality drink or food item don't be shy about asking questions or trying new things out! After all this is a part of the experience and its always nice to widen your horizon when it comes to drinking or what types of snacks pair well together!
Take advantage of discounts:
Lots of hidden bar tours have discounts when booking in a group so if possible try book with a larger group in order to share the cost – It makes beers go further too! Additionally if its your birthday make sure let them know when booking your tour so that extra drinks or food items are at least included in your package –especially if its a day time tour!
Have fun & Enjoy Responsibly:
Finally make sure to always enjoy yourself but also remember to drink responsibly while keeping an eye on others as well! Don't forget that drinking too much might mean that you miss out on certain points during your tour or end up paying for it with a heavy head ache or dehydration later on!
Conclusion
A Hidden Bar Tour in Melbourne provides an excellent way for locals as well as tourists alike to explore the city from an entirely different perspective from what one might expect from typical guided traditions. You can try out popular drinks, explore hidden gems and discover new places you didn't previously know existed – all in one evening. With this fantastic opportunity comes great responsibility – so be sure to plan ahead for the weather, carry appropriate cash amounts and choose drinks carefully – but above all enjoy your evening responsibly! If after reading all these details you think a Melbourne Hidden Bar Tour would be right up your alley – why not book your next night out here.
Share This Article with Your Friends
If you found this article helpful, your friends might appreciate it too. Click on any of the social share buttons below to share it with them and spread the knowledge.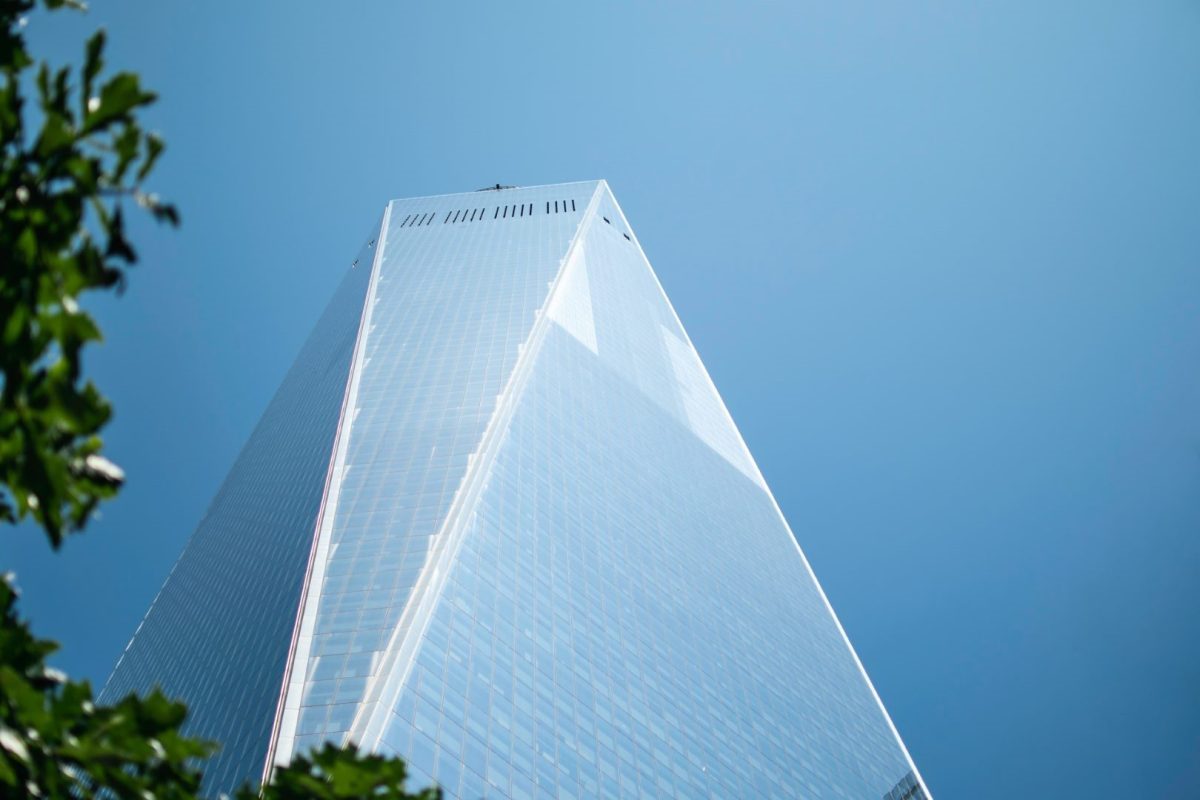 A Guide to a Hidden Bar Tour in Melbourne
Experience Adventure Like Never Before: Book Your Tour Today!