A Guide to the Spanish Moss Haunted Pub Crawl in Savannah, Georgia
Are you looking for an unforgettable experience in Savannah? Then the Spanish Moss Haunted Pub Crawl is just what you need! On this night-time ghost tour, you'll visit four of the Bluff City's most haunted pubs so you can hear ghostly tales, chilling stories and discover secrets that have been passed down through generations.
Savannah is known for its history and paranormal activity, so you can expect to see some stunning scenery, ride horse-drawn carriages through eerie alleys, and most of all, explore some of the most haunted pubs in the Old South. You won't want to miss spirts (the liquid kind too) and snacks during this unique pub crawl!
What's Included on the Spanish Moss Haunted Pub Crawl
The Spanish Moss Haunted Pub Crawl is a 90-minute tour that takes place at night. The activity includes a guided tour through City Market and four haunted pubs, some drinks and snacks, plus a professional, knowledgeable guide throughout the evening. You can expect to experience the following during your time on the Pub Crawl:
Explore City Market and get a glimpse of what it was like here during the 1700s.
Listen to tales of the dead who still linger in Savannah's most haunted pubs.
Experience vibrant nightlife in downtown Savannah.
Stop at four pubs for beer, drinks and snacks.
Learn about stories of ghost hunting.
The Spanish Moss Haunted Pub Crawl is perfect for those that love hearing stories of hauntings, history buffs and anyone else looking for a unique, spooky experience. The interesting and informative tour will delight even the most seasoned as you explore one of the most beloved cities in the South.
Things to Know Before You Go
Before you join the Spanish Moss Haunted Pub Crawl, here are some important details to keep in mind:
Meeting Place: The tours depart from The Old Town Trolley Tours Welcome Center on Martin Luther King Jr. Boulevard in downtown Savannah.
Tour Times: The tours are available every night from 7:00pm to 10:00pm with varying starting times from 7:00pm to 8:30pm.
Ages: The tour is restricted to adults 18+ only.
Experience Length: The tour lasts for 90 minutes.
Dress Code: Dress comfortably for walking and bring a light jacket or wrap in case there is a chill in the air.
What Sets This Tour Apart?
When it comes to taking ghost tours in Savannah, there are plenty of great options available. However, what sets the Spanish Moss Haunted Pub Crawl apart from other offerings is the focus on local lore and history. You'll experience some of the best haunted pubs in the city and enjoy drinks and snacks that make the night even better. Plus, the tour is led by professional guides from Ghost City Tours that have deep knowledge about Savannah's history and haunted spots. They'll make sure you have an unforgettable time while learning about how ghosts still walk the streets of Savannah.
The Spanish Moss Haunted Pub Crawl is more than just an ordinary ghost tour. It's an entertaining way to learn some of Savannah's stories, enjoy drinks and snacks, and take a unique look at some of the city's more haunted spots. It's sure to be an experience you won't forget!
So if you're looking for a truly unforgettable evening in Savannah, be sure to book a spot on the Spanish Moss Haunted Pub Crawl. Get ready for mysterious spirits, spine-tingling stories and of course, plenty of delicious drinks and snacks! Book your tour today!
Share This Article with Your Friends
If you found this article helpful, your friends might appreciate it too. Click on any of the social share buttons below to share it with them and spread the knowledge.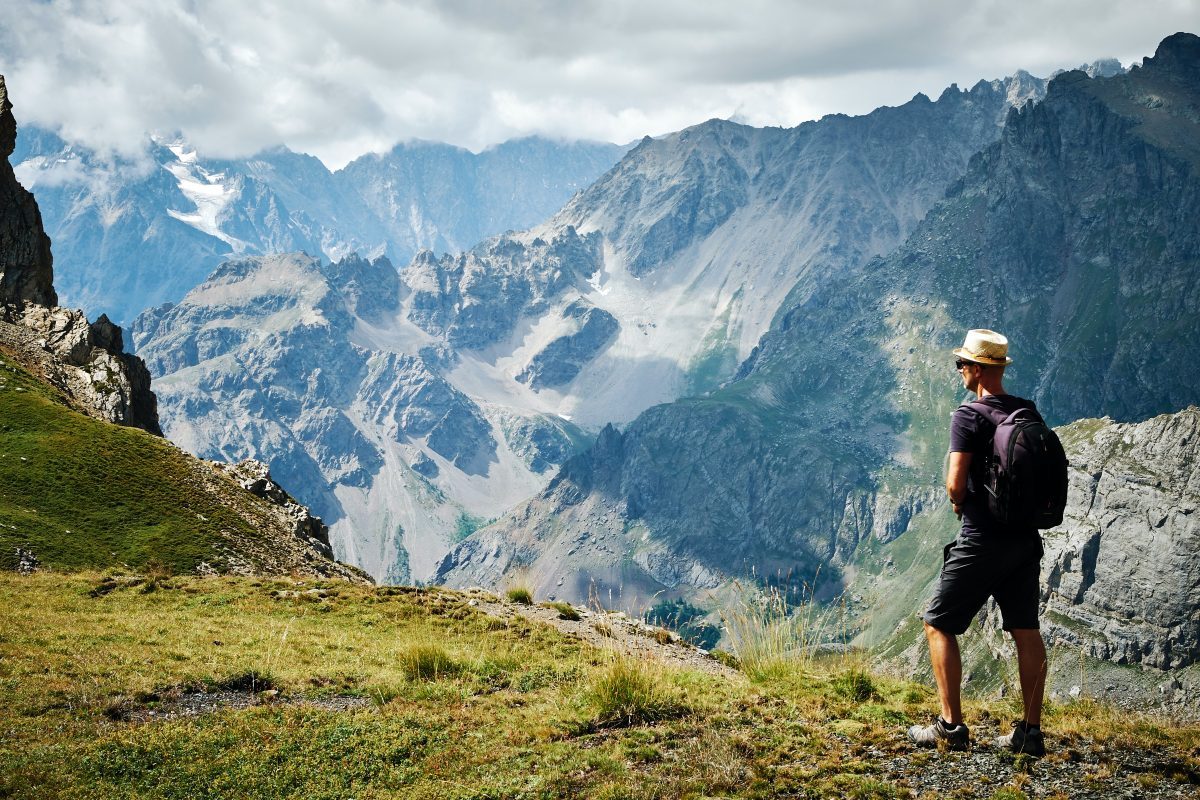 A Guide to the Spanish Moss Haunted Pub Crawl in Savannah, Georgia
Experience Adventure Like Never Before: Book Your Tour Today!