Miami's vibrant nightlife scene offers plenty of opportunities to explore the city's diverse bar and pub culture. While there are countless options to choose from, a pub crawl is a fun and unique way to discover some of the best watering holes in town. Whether you're a local or a visitor, hitting the streets with a group of friends to hop from bar to bar can lead to unforgettable memories and new favorite spots. In this post, we'll be highlighting the top pub crawls in Miami, from trendy rooftop bars to laid-back dive bars. So grab your drinking shoes and get ready for a night of exploring the best pubs Miami has to offer.
The 4 Best Pub Crawls in Miami
The 4 Best Pub Crawls in Miami
1. Wynwood Cycle Party Bar Crawl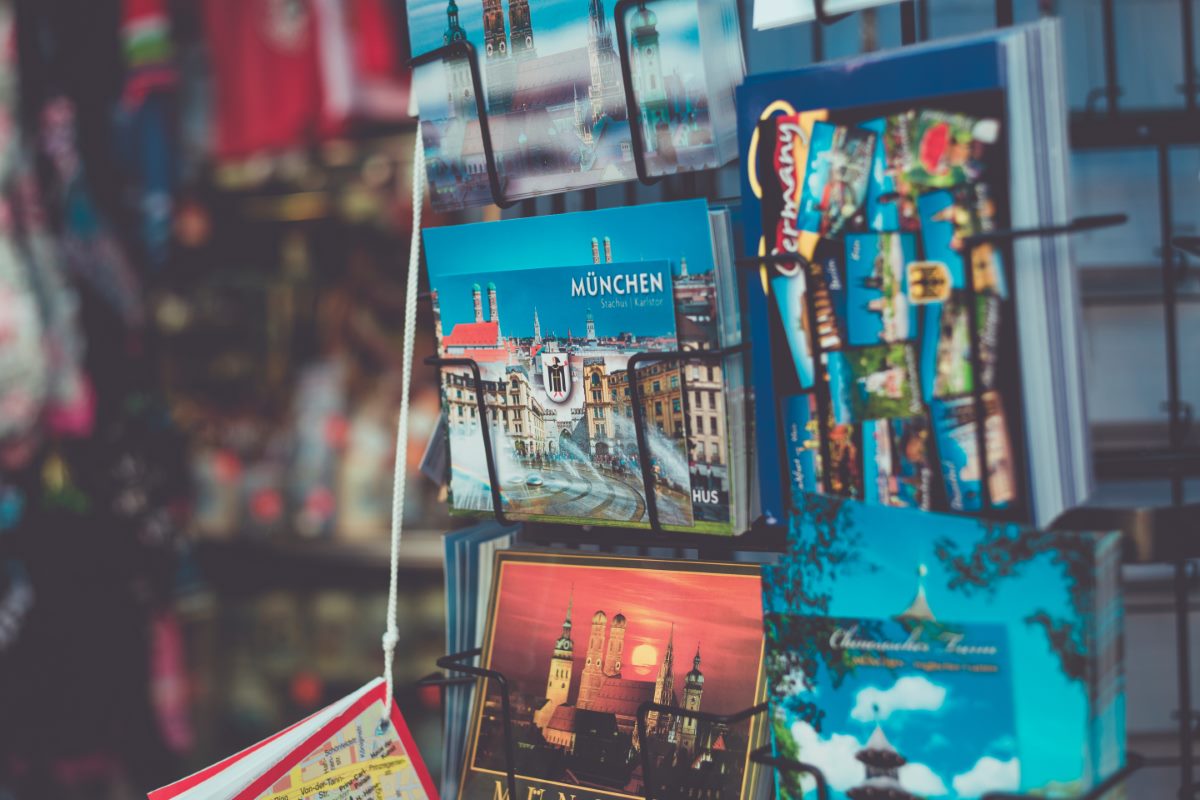 Explore Miami's vibrant Wynwood neighborhood while enjoying a unique party bike bar crawl. This bicycle tour takes you to three of the area's best bars while traveling in style on a party bike. With a group of 15 people or fewer, you'll have a fun and safe night out on the town led by a knowledgeable tour guide. Along the way, you'll pass by famous neighborhood attractions and murals, getting to know the area better. All taxes, fees, and gratuities are included for an all-inclusive experience. Hotel pickup and drop-off are also included. This tour is perfect for those looking to have a good time and experience the lively nightlife scene in Miami's art district.
2. Miami: Wynwood Party Bike Bar Crawl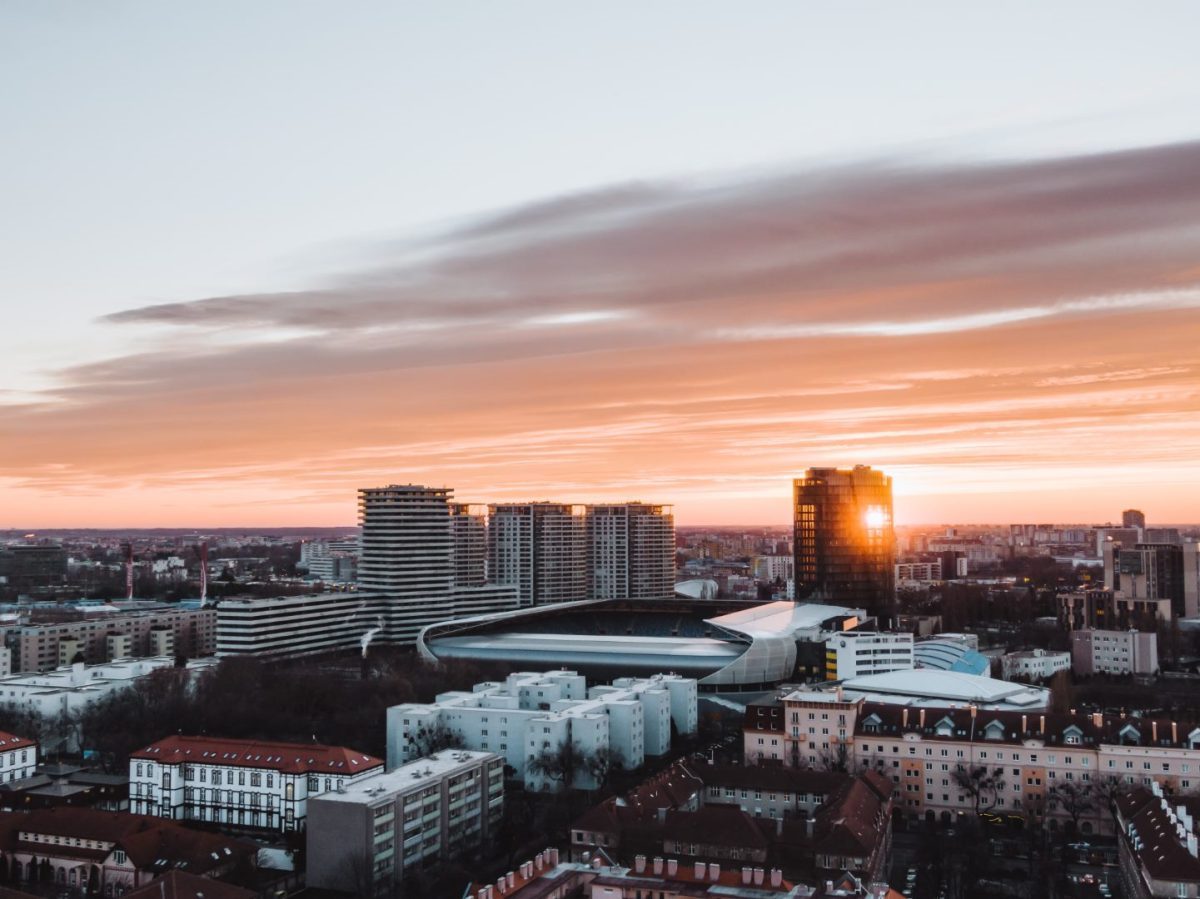 Put on your best pair of short shorts and get ready to party around Wynwood with this 2-hour bar crawl to three bars. Hop on Miami's best mode of transportation – a Party Bike, and cycle with a local guide. Listen to fun music throughout the tour as you discover the amazing bars in the Wynwood neighborhood, known for its vibrant murals and amazing street art. A souvenir cup is included so you can enjoy your drink from the bars back onto the party bike. Each party bike comes with a pilot who plays music and keeps the fun going. The tour is perfect for solo travelers, couples or groups. Join this party bike bar crawl and experience a fun night out in Wynwood.
3. Miami Beach Nightclub Crawl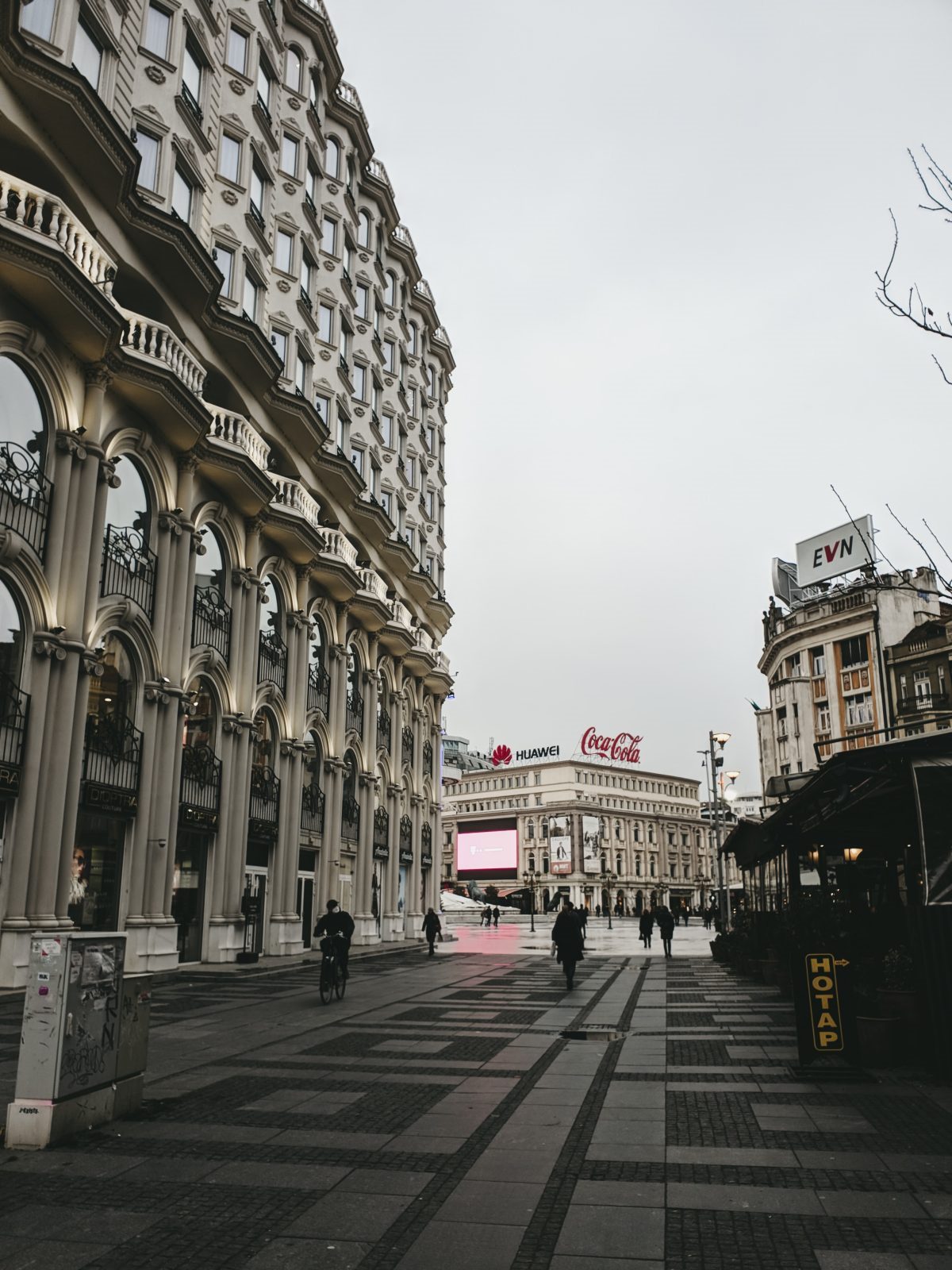 Experience the vibrant Miami nightlife with the Miami Beach Nightclub Crawl. This tour takes you to three of the hottest clubs and bars in Miami Beach, giving you a chance to dance the night away like a local. With expert guides, you get to breeze past the velvet rope and skip the lines, making the most of your night out. All entrance fees are included, plus enjoy an open bar with all-you-can-drink well drinks and house beer in the first venue. This tour is only available for those aged 21 years and above. Start at 8:30PM and spend around 1.5 hours in each of the first two venues before moving on to the nightclub of the night. Don't miss the chance to experience Miami's nightlife in the company of other fun-loving partygoers.
4. Miami: Hip Hop Party Bus, Open Bar and Nightclub Tour
Enjoy an unforgettable night out in Miami with this Hip Hop Party Bus, Open Bar, and Nightclub Tour. You'll be able to feel the rhythm of the music as you hop aboard the party bus, which will take you to some of the hottest clubs in the city. Start your night with a full hour of unlimited drinks at an open bar, where you can enjoy everything from beer and wine to cocktails and top-shelf spirits. Then, climb aboard the party bus and get ready to groove to the latest hip hop and reggaetón hits. Your bilingual party host will keep the party going as you travel from club to club, enjoying VIP skip-the-line access to each venue. No need to worry about cover charges or waiting in long lines – your VIP status means you'll be whisked right inside to dance the night away. Finally, end your evening at one of the city's premier hip hop nightclubs, where you'll have all-access entry with your fellow party-goers. Get your tickets for this must-do Miami experience today!
Frequently Asked Questions About Miami
If you're planning a trip to Miami, Florida, you probably have a lot of questions. What's the weather like? What should I do while I'm there? Is it safe to travel to Miami? In this post, we'll answer some of the most frequently asked questions about Miami to help you plan your trip.
1. What's the weather like in Miami?
Miami has a tropical climate with warm, humid summers and mild, dry winters. The average temperature in the winter months (December-February) is around 75 degrees Fahrenheit, while in the summer months (June-August) it can reach up to 90 degrees Fahrenheit. High humidity is common throughout the year, but the summer months tend to be the rainiest. When packing for your trip, be sure to bring light, breathable clothing, sunscreen, and a hat to protect yourself from the sun.
2. What are the top things to do in Miami?
Miami is home to a variety of attractions and activities for every type of traveler. Here are some of the top things to do in Miami:- Visit Miami Beach: Miami Beach is 7 miles of white sand and blue waters. It is known for its Art Deco architecture, lively nightlife, and shopping district.
– Explore Little Havana: Little Havana is Miami's Cuban neighborhood. It is famous for its colorful streets, Cuban restaurants, and street performers.
– Visit the Miami Zoo: The Miami Zoo is home to over 3,000 animals from around the world. It is a great place to spend a day with the family.
– Check out the Vizcaya Museum and Gardens: The Vizcaya Museum and Gardens is a historic mansion built in the early 1900s. It features European-inspired gardens, art and antiques from the 15th-19th centuries.
3. What's the best way to get around Miami?
Miami has a public transportation system that includes buses and trains. The Miami Metrobus is the most popular form of public transportation and operates daily. The Metrorail is a rapid transit system that connects Miami to nearby cities, including Fort Lauderdale and West Palm Beach. Taxis and ride-sharing services like Uber and Lyft are also available in Miami.
4. Is Miami safe for tourists?
Like any big city, Miami has its share of crime. However, most parts of Miami that tourists visit are relatively safe. It's important to take precautions, such as staying in well-lit areas at night and not leaving valuables in your car. Stay alert and aware of your surroundings, and you should have a safe and enjoyable trip to Miami.
5. When is the best time to visit Miami?
The best time to visit Miami is between March and May, when the weather is warm and dry. The peak tourist season is during the winter months, which means higher prices and larger crowds. The summer months can be hot and humid, but if you don't mind the heat, you can find some good deals on hotels and flights.
How to Spend Your Time as a Tourist in MiamiMiami is a beautiful city located in the southeastern part of Florida. Known for its sunny beaches, incredible nightlife, artsy neighborhoods, and diverse culture, Miami is a fantastic destination for tourists. However, with so much to see and do, it can be overwhelming to decide how to spend your time. In this guide, we will provide a comprehensive list of activities and attractions that you can enjoy during your time in Miami. 1. Visit the BeachesMiami is famous for its beaches, and for a good reason. With miles of beautiful, sandy beaches, crystal clear waters, and a vibrant atmosphere, Miami's beaches are a must-visit for tourists. Some of the most popular beaches in Miami include:South BeachSouth Beach is one of the most famous beaches in Miami and is known for its beautiful Art Deco architecture, lively atmosphere, and crystal clear waters. Take a stroll on Ocean Drive and admire the beautiful pastel-colored buildings, relax on the beach and soak up the sun. You can rent a cabana or a sun lounger from one of the many beach clubs, or simply lay your towel on the sand.Coral Gables BeachCoral Gables Beach is a beautiful beach located in the Coral Gables neighborhood of Miami. The beach is quieter than other beaches in Miami, making it perfect for those looking for a more relaxed experience. The water is clear and calm, making it ideal for swimming.2. Explore the NeighborhoodsMiami is home to many neighborhoods, each with its own unique vibe and culture. Exploring these neighborhoods is a great way to get a feel for the city and experience its diverse culture. Here are some neighborhoods you should explore during your visit:Little HavanaLittle Havana is a vibrant and colorful neighborhood located west of downtown Miami. The neighborhood is known for its Cuban influence and is home to many Cuban restaurants and cafes. Take a walk down Calle Ocho and soak up the colorful atmosphere.WynwoodWynwood is an artsy neighborhood located north of downtown Miami. The neighborhood is known for its colorful street art, trendy cafes, and hipster vibe. Take a walk down the streets and admire the vibrant murals, visit the art galleries and enjoy a cup of coffee in one of the trendy cafes.3. Visit Museums and GalleriesMiami is home to many museums and galleries, offering visitors a chance to experience art, culture, and history. Some museums and galleries you should consider visiting include:Pérez Art Museum MiamiThe Pérez Art Museum Miami is a modern and contemporary art museum located in downtown Miami. The museum features works by artists from all over the world and hosts many temporary exhibitions throughout the year.Vizcaya Museum & GardensThe Vizcaya Museum & Gardens is a beautiful estate located in Coconut Grove, Miami. The estate features a stunning house modeled after an Italian villa, surrounded by 10 acres of beautiful gardens.4. Experience the NightlifeMiami is known for its lively and vibrant nightlife, offering tourists a chance to party all night long. Some of the best places to experience Miami's nightlife include:LIVLIV is one of the most famous nightclubs in Miami, located in the heart of South Beach. The club is known for its high-energy atmosphere, great music, and celebrity sightings.Ball & ChainBall & Chain is a historic nightclub located in Little Havana. The club features live music, a lively atmosphere, and delicious cocktails.5. Enjoy the Food SceneMiami is known for its diverse and delicious food scene. Whether you're looking for Cuban cuisine, seafood, or international cuisine, Miami has it all. Here are some restaurants to try during your visit:Joe's Stone CrabJoe's Stone Crab is a Miami institution, serving up delicious stone crab claws since 1913. The restaurant is located in South Beach and is a must-visit for seafood lovers.VersaillesVersailles is a Cuban restaurant located in Little Havana, serving up delicious Cuban cuisine since 1971. The restaurant is known for its authentic dishes, lively atmosphere, and strong coffee.In conclusion, Miami offers tourists a wealth of activities, attractions, and experiences. Whether you're looking for relaxation, adventure, culture, or nightlife, Miami has it all. We hope this guide has given you some ideas on how to spend your time in this beautiful city.