Düsseldorf, the capital city of Germany's North Rhine-Westphalia region is a vibrant and exciting destination, brimming with stunning architecture, incredible museums, art galleries, and a thriving culinary scene. Düsseldorf blends the best of both worlds, with its historic charm and modern attractions, making it an excellent location for a European city break. Whether you're visiting for a long time or just for a few days, there are plenty of fantastic activities to enjoy in this beautiful city. In this post, we'll take a look at the best things to do and the top attractions you shouldn't miss while visiting Düsseldorf. So, let's dive in!
The 5 Best Fun Activities In Dusseldorf
The 5 Best Fun Activities In Dusseldorf
1. Dusseldorf Scavenger Hunt Through the City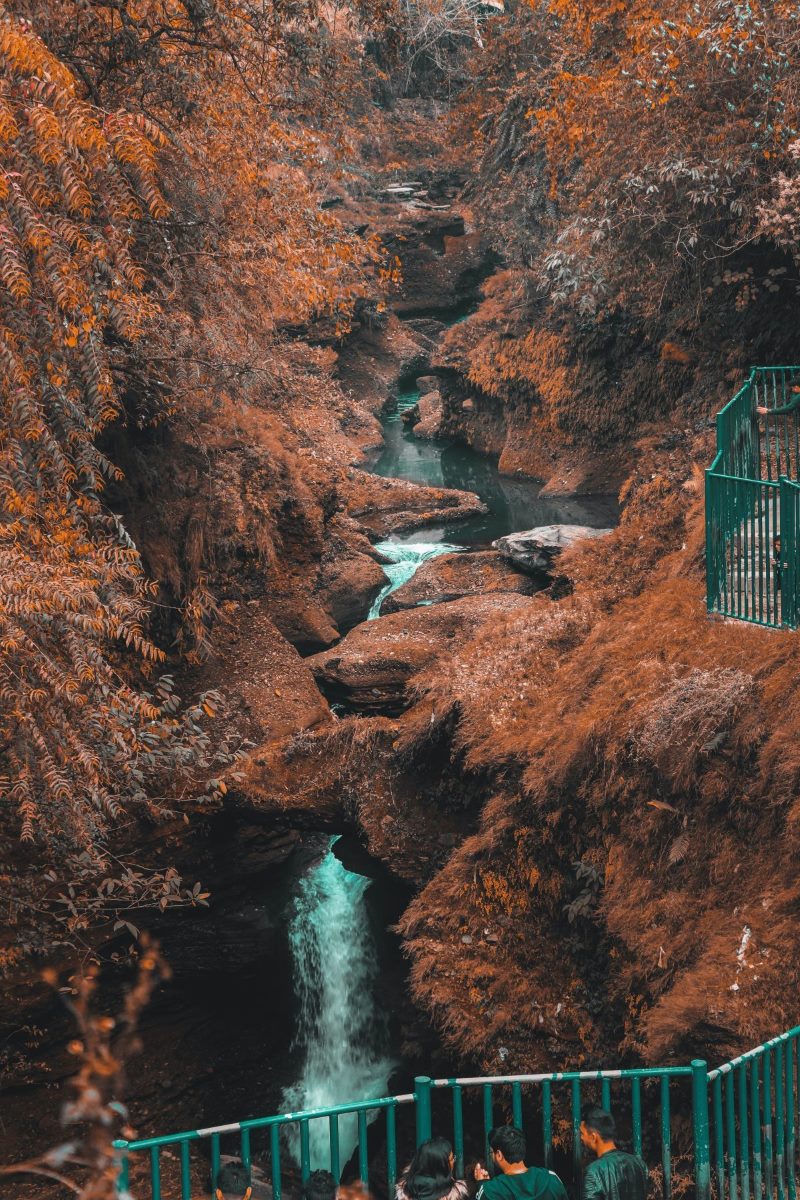 Your adventure through Düsseldorf starts at the main train station where you'll receive a city game box. Inside are 11 sealed and numbered envelopes with riddles that lead you to different sights throughout the city center. Along the way, enjoy a fun, interactive scavenger hunt while also taking in the fascinating history and modern day treasures of this beautiful city. Perfect for those who want to be flexible and independent, you can pause the game at any time to take a break or snap some photos. Start your scavenger hunt through Düsseldorf at your leisure and take as long as you like to explore each location. This is a unique experience that combines a scavenger hunt with sightseeing, and the best part is, you get to choose how to play!
2. Dusseldorf Altbier Safari Beer Walking Tour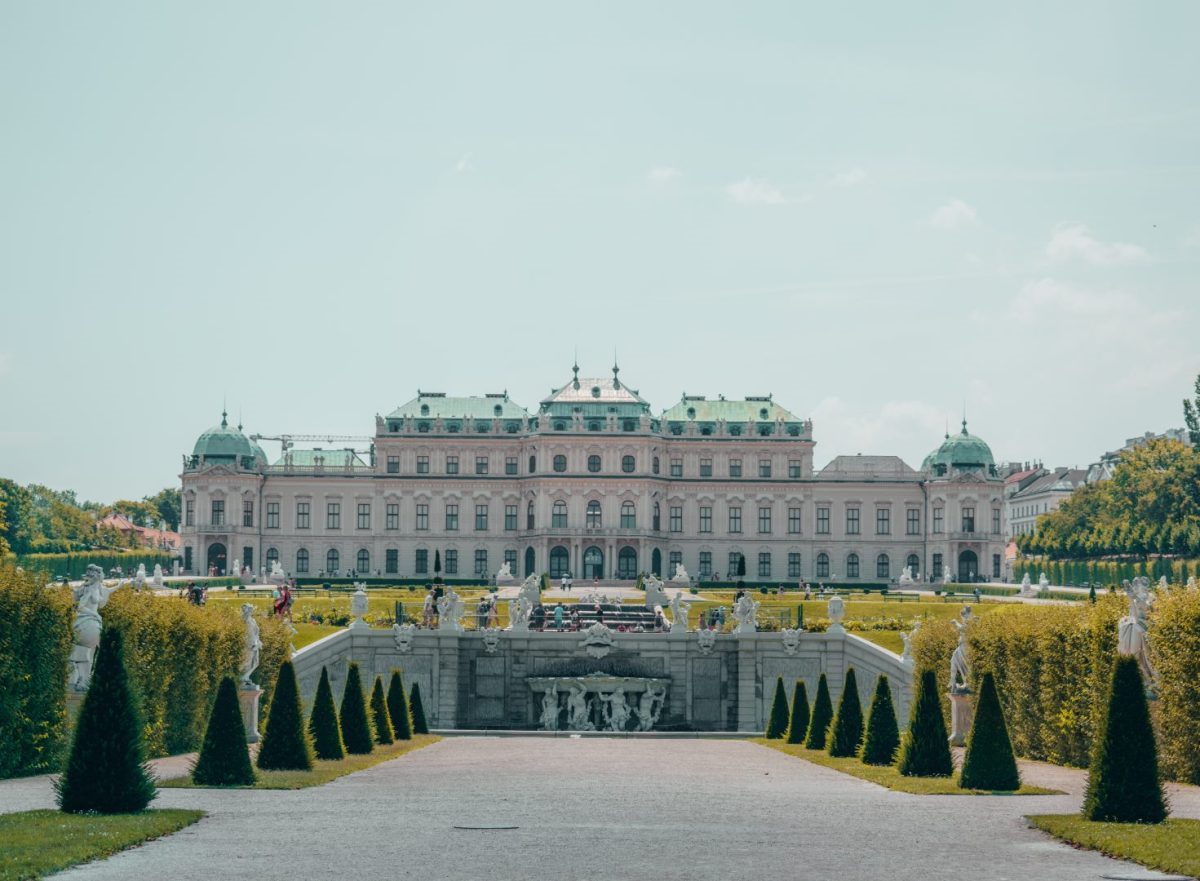 Experience authentic Düsseldorf beer culture and lifestyle on this city walking tour. Join a small-group tour and sample local microbrews at some of the city's best breweries. Your knowledgeable guide will take you on a tour of Brauerei Kürzer and explain the beer-making process. Stop at the Brauerei Im Füchschen-Ratinger Straße and taste their famous Altbier. Head to Im Goldenen Kessel – Brauerei Schumacher to try their delicious microbrews before reserving a table at Brauerei Zum Schlüssel. Finally, have a taste of the iconic Altbier at Brauerei Uerige.

This tour includes a guided brewery tour and 5 beers per person. Please note that this tour is not suitable for children under 16 years old. Join us on this Dusseldorf Altbier Safari Beer Walking Tour for an unforgettable experience of the city's iconic beer culture.
3. Hop on Hop Off City Tour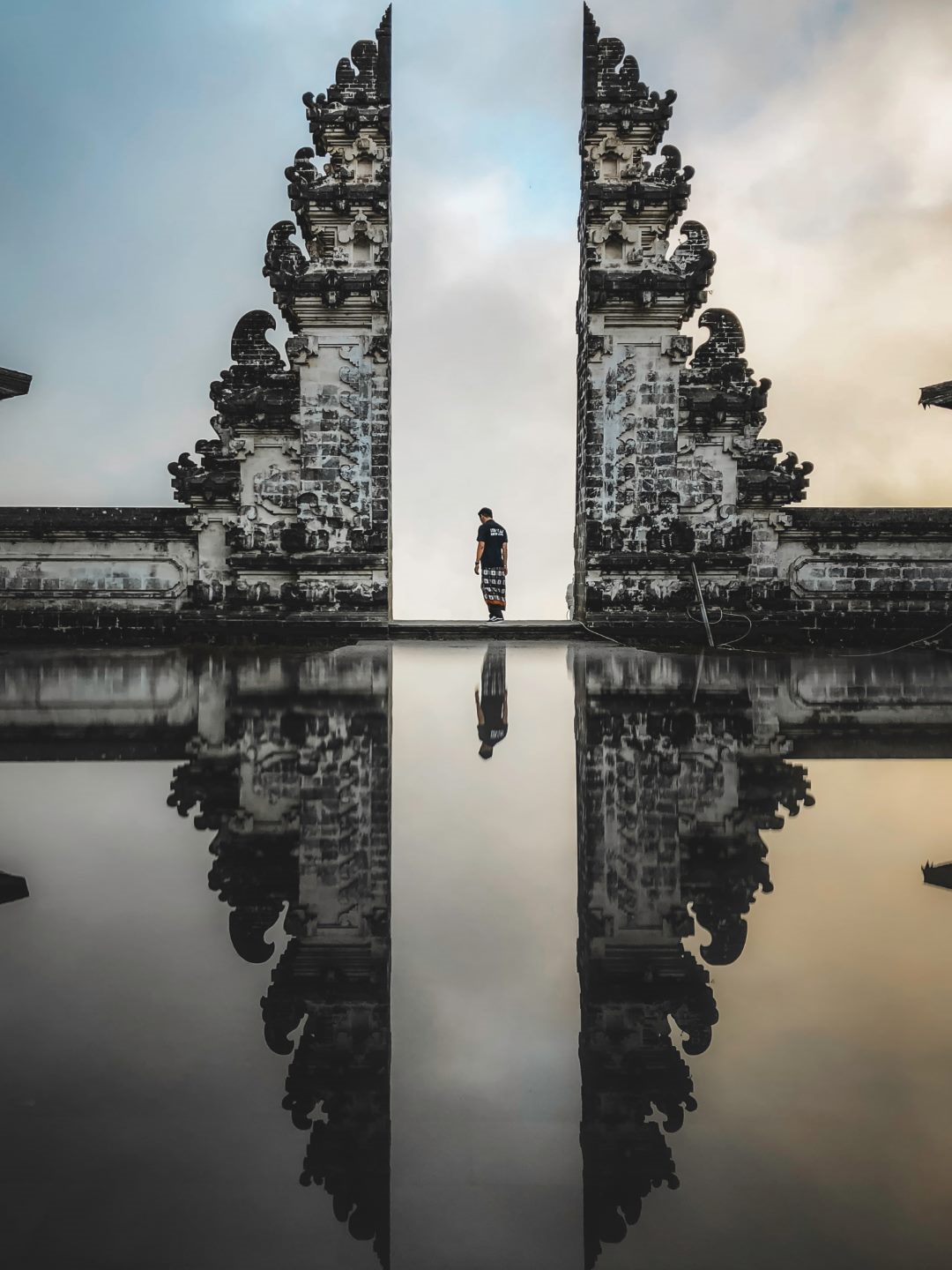 Take in the highlights of Düsseldorf from a hop-on hop-off bus tour which lasts approximately 90 minutes and will take you right around and through the city center of the vibrant metropolis on the Rhine. You can see the top attractions of Düsseldorf on a sightseeing bus tour, hop on and off at sites that interest you most and enjoy recorded commentary available in 10 different languages. With a hop-on hop-off ticket, you can explore at your own leisure. The tour includes a 24-hour ticket and headphones to ensure that you don't miss out on any information provided by the recorded commentary.
4. 1 Hour Panorama Trip in Dusseldorf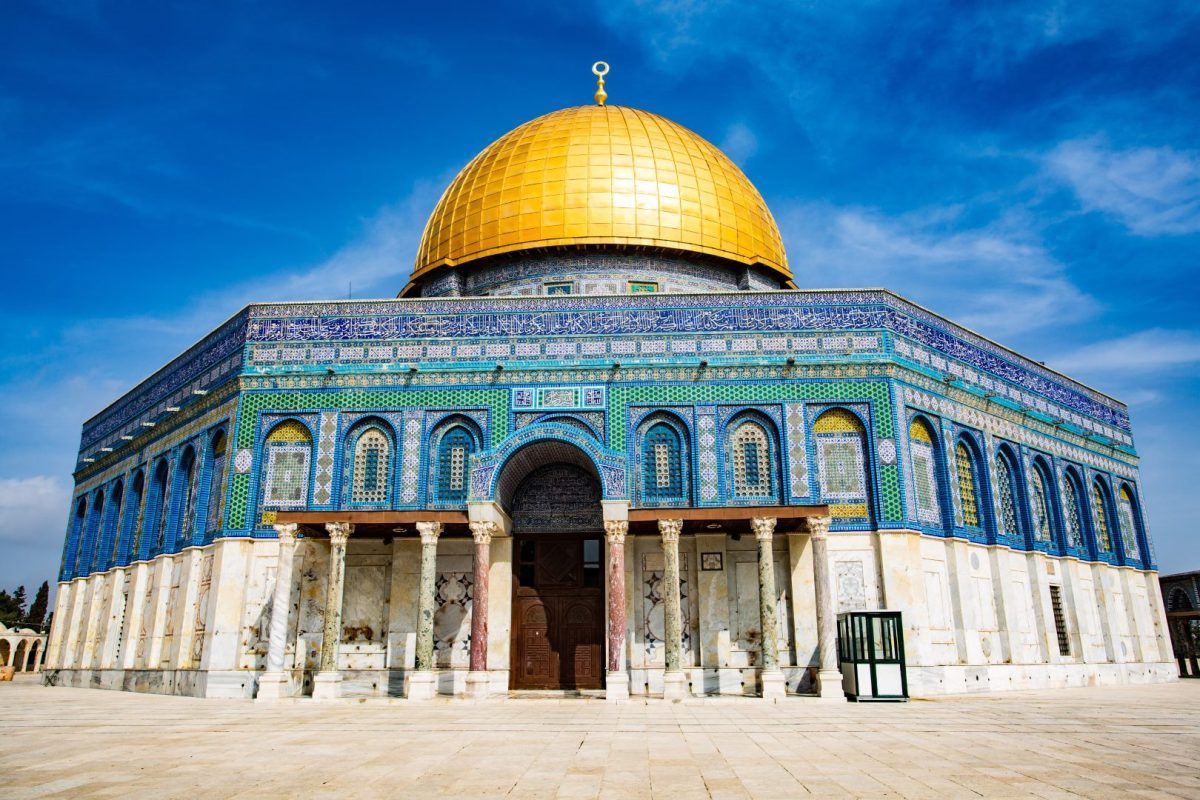 Experience Düsseldorf from the Rhine on a relaxing panoramic boat cruise with insightful commentary from an audio guide. Admire the ruins of the city and take in the panoramic views of the picturesque Old Town as you sail down the river. You will also get to see the lovely banks of the Rhine River in comfort. Feel free to purchase tasty snacks and drinks during your sightseeing cruise. Book a 1 Hour Panorama Trip in Düsseldorf today and relax in a comfortable boat as you take in the sights that line the Rhine.
5. Comedy Bus Tour Dusseldorf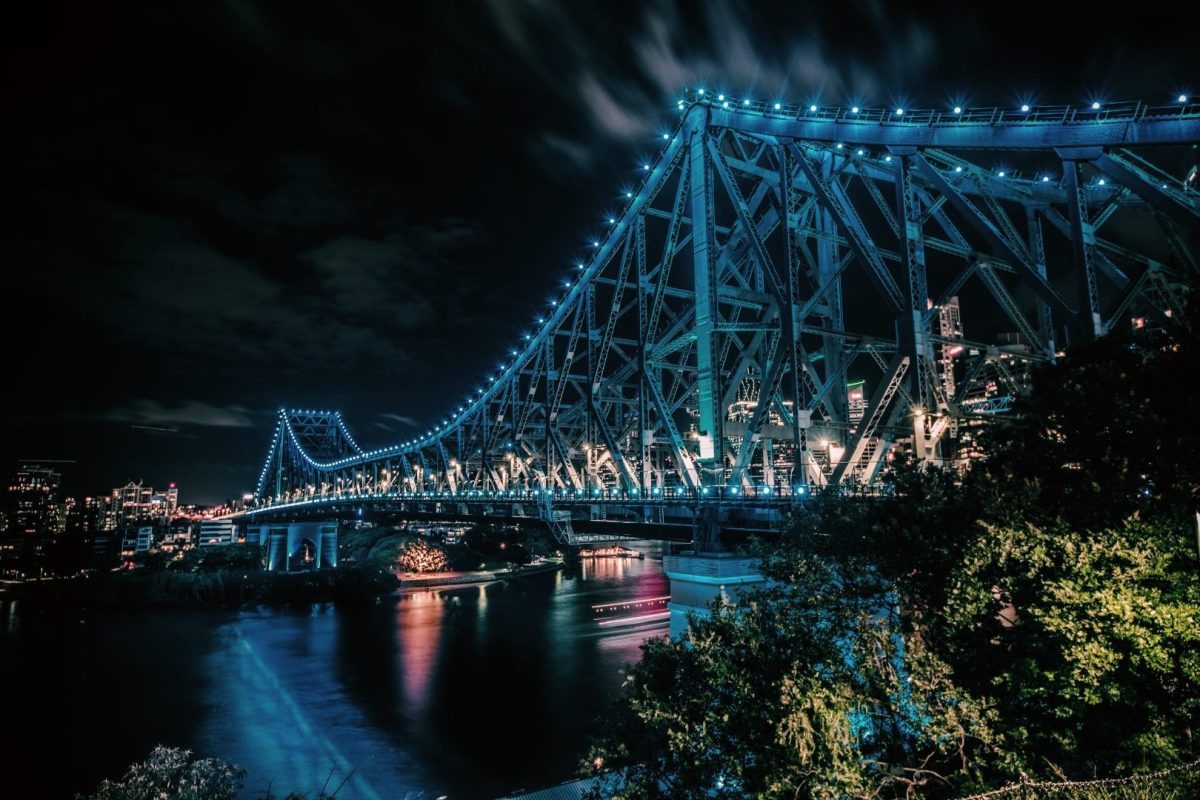 Climb aboard the mobile stand-up stage and embark on a comedic adventure through the streets of Düsseldorf. With the Comedy Bus Tour, you'll have the opportunity to watch various comedians while enjoying a city tour that will take you to all the main attractions. Get an entertaining mix of information, humor, and historical anecdotes as you laugh your way through the city center.

Available every Saturday at 3:00 PM and 6:00 PM, this tour is perfect for anyone looking to have a unique and hilarious experience while exploring Düsseldorf. This tour includes a city tour, a comedy show, and beverages. Book now and get ready for a one-of-a-kind adventure!
Visiting Dusseldorf for the First Time: Frequently Asked Questions
Introduction:
If you're planning on visiting Dusseldorf for the first time, you may have a lot of questions about what to expect, what to do, and how to navigate the city. This guide will help you answer some of the most frequently asked questions about Dusseldorf, and give you some insights on how to make your trip as enjoyable as possible.
What is Dusseldorf famous for?
Dusseldorf is famous for its vibrant cultural scene, its stunning architecture, and its popular events throughout the year. The city is primarily known for its fashion industry and the famous Altbier beer style, produced by several breweries located in the old town. Additionally, visitors can enjoy a variety of music festivals, art exhibitions, and historic landmarks.
What are the must-see attractions in Dusseldorf?
Dusseldorf has a lot of attractions that visitors should see, especially if it's their first visit. Here are some of the highlights:
1. Old Town
Dusseldorf's historic Old Town (Altstadt) is a must-see. It features charming cobblestone streets, 260 bars and restaurants, and amazing architecture. Make sure to visit the "Longest bar in the world", a nickname given to Dusseldorf's brewery taverns and bars that line the streets.
2. Königsallee
Königsallee, or "Kö" for short, is one of the most famous shopping streets in Germany. It's lined with high-end fashion boutiques, luxury brand stores, and restaurants. The street is also known for its picturesque fountains and trees.
3. Rheinturm
The Rheinturm (Rhine Tower) is an iconic landmark of Dusseldorf's skyline. At 240m high, it offers panoramic views over the city and the Rhine River. It also houses a restaurant and bar for visitors to enjoy.
4. Schloss Benrath
Schloss Benrath is a stunning baroque palace in the southern part of Dusseldorf. It's surrounded by beautiful gardens and a park, making it the perfect destination for a relaxing day trip.
What is the best time to visit Dusseldorf?
Dusseldorf is a year-round destination, but the best time to visit depends on your interests. During the summer months, Dusseldorf is host to festivals like the Größte Kirmes am Rhein (largest funfair on the Rhine) and the Jazz Rally. In December, visitors can enjoy the Christmas markets and ice-skating at the Marktplatz. However, if you're looking to avoid crowds and enjoy a more peaceful trip, then consider visiting in the off-peak seasons.
How can I get around the city?
Getting around Dusseldorf is easy and convenient, thanks to its extensive public transport network. Visitors can use the trams, buses, and trains to travel around the city and its surrounding areas. Alternatively, visitors can rent a bike or walk around the city and enjoy its many sights.
Where can I find the best food in Dusseldorf?
Dusseldorf is famous for its local cuisine, which is influenced by the Rhineland region. Visitors can find a variety of delicious traditional dishes, including Sauerbraten, Rheinischer Sauerbraten or pork schnitzel, which are usually served with potato dumplings or sauerkraut. Here are some of the best places to try traditional cuisine in Dusseldorf:
1. Uerige
Uerige is a famous brewery located in the old town that serves Altbier and traditional German food. It's usually packed with locals and visitors looking to enjoy some great beer and hearty food.
2. Zum Schiffchen
Zum Schiffchen is another traditional restaurant that visitors shouldn't miss. It's one of the oldest restaurants in Dusseldorf, dating back to 1628, and it's famous for its Rheinischer Sauerbraten and Altbier.
3. Carlsplatz Market
If you're looking for a variety of options, then Carlsplatz Market is the perfect destination. It's a covered market located in the old town that has a variety of food stalls selling traditional and international cuisine.
Where can I stay in Dusseldorf?
Dusseldorf has a variety of accommodation options that suit different budgets and preferences. Here are some of the best places to stay in Dusseldorf:
1. Hyatt Regency Dusseldorf
If you're looking for luxury, then the Hyatt Regency is the perfect choice. It's a 5-star hotel located in the Media Harbor area, offering stunning views of the Rhine River and the skyline.
2. NH Dusseldorf City
NH Dusseldorf City is a popular choice among visitors looking for a comfortable stay. It's located in the heart of the city, near the main train station, and offers modern rooms and excellent amenities.
3. Backpackers Düsseldorf
If you're travelling on a budget, then Backpackers Düsseldorf is the perfect choice. It's a hostel located in the old town, offering affordable dorm and private rooms with shared facilities.
How to Spend Your Time as a Tourist in DusseldorfDusseldorf is a beautiful city in northwest Germany, with a rich cultural and historical heritage. With its beautiful parks, museums, shopping districts, and nightlife, Dusseldorf has plenty to offer tourists. To help you make the most of your visit, here are some recommendations on how to spend your time as a tourist in Dusseldorf.1. Explore the AltstadtThe Altstadt, also known as the "longest bar in the world," is the historical center of Dusseldorf. This area is full of traditional German pubs and restaurants, as well as beautiful architecture and lively markets. Take a stroll through the narrow streets and enjoy the vibrant atmosphere. You can also visit some of the churches in the area, such as the St. Lambertus Basilica or the St. Andreas Church.2. Visit the RheinturmThe Rheinturm is a 240-meter-high telecommunications tower located on the banks of the River Rhine. The tower offers stunning views of Dusseldorf and the surrounding area. You can take the elevator to the top and enjoy a meal at the revolving restaurant or a drink at the cocktail bar. The tower is open every day from 10 am to midnight.3. Admire the Art at K20 and K21The K20 and K21 are two museums located in the city center that house modern and contemporary art collections. The K20 showcases works by artists such as Pablo Picasso, Piet Mondrian, and Paul Klee, while the K21 focuses on contemporary art from the 21st century. Both museums offer guided tours and workshops for visitors.4. Shop at KönigsalleeKönigsallee, also known as the "Kö," is a luxury shopping street in Dusseldorf. The street is lined with high-end fashion houses, jewelry stores, and luxury boutiques. Even if you're not a big spender, Königsallee is worth a visit just for its beautiful architecture and picturesque canal.5. Relax in HofgartenHofgarten is a large park located in the heart of Dusseldorf. The park offers peaceful walking paths, beautiful flower beds, and a pond. You can also visit the nearby Dusseldorf Botanical Garden, which houses a large collection of plants and flowers from around the world.6. Check out MedienHafenMedienHafen, also known as the "Media Harbor," is a modern area of Dusseldorf known for its unique architecture and trendy bars and restaurants. You can take a walk along the Rhine and admire the impressive buildings, such as the Neuer Zollhof designed by renowned architect Frank Gehry. This area is particularly beautiful at night when the buildings are illuminated.7. Enjoy the Nightlife in FlingernFlingern is a trendy neighborhood in Dusseldorf, known for its lively bar and club scene. This area is particularly popular among locals and offers a variety of options for all tastes, from quiet pubs to dance clubs. You can also find some great street art and graffiti in Flingern.8. Experience the Christmas MarketsIf you're visiting Dusseldorf during the winter months, you can't miss the city's famous Christmas markets. The markets, located in the Altstadt and other areas of the city, offer traditional German food, drinks, and crafts. You can warm up with a cup of glühwein (mulled wine) and enjoy the festive atmosphere.9. Take a Day Trip to CologneCologne, located just 40 minutes from Dusseldorf by train, is another beautiful city worth visiting. Cologne is known for its impressive cathedral, beautiful architecture, and vibrant nightlife. You can also visit the Ludwig Museum, which houses a collection of modern art, or take a stroll through the colorful Belgian Quarter.Book Your Tour NowAs you can see, Dusseldorf has plenty to offer tourists, from its beautiful parks and museums to its lively nightlife and shopping districts. Whether you're a history buff or a foodie, there's something for everyone in this beautiful city. Make sure to plan your trip in advance and don't forget to explore some of the lesser-known areas of the city for a truly authentic experience.