The 10 Best Restaurants of Philipsburg
Philipsburg, the capital of Dutch St. Maarten, is a beautiful city that has been attracting tourists for years with its stunning beaches, crystal-clear waters, and vibrant nightlife. Philipsburg has a history of being a hub for partygoers who love excellent food, drinks, music, and entertainment.
If you're looking for some of the best restaurants in Philipsburg, you've come to the right place. We've put together a list of the ten best places to eat in the city. Whether you're in the mood for something casual or something fancier, there's a restaurant in Philipsburg to suit your needs.
1. The Sky Beach Rooftop Lounge
If you're in Philipsburg and in the mood for a cocktail with a view, The Sky Beach Rooftop Lounge is the perfect place for you. Located at the Alegria Resort in Beacon Hill, the rooftop lounge overlooks the sparkling Caribbean Sea and offers stunning views of the sunset. The lounge offers a wide selection of specialty cocktails and small bites, which are perfect for sharing.
2. Antoine Restaurant
Located in the heart of Philipsburg, Antoine Restaurant is one of the oldest restaurants in the city. The restaurant serves French-inspired cuisine, including escargots, beef tenderloin, and lamb chops. The restaurant's atmosphere is elegant, and the service is impeccable.
3. Big Fish Restaurant
Big Fish Restaurant is known for its fresh seafood in a casual, chic setting. Besides seafood, they offer a wide selection of steaks and vegetarian options. The restaurant offers an extensive wine list perfect for pairing with your main course. Big Fish Restaurant provides a unique dining experience and offers outdoor seating for those who want to dine al fresco.
4. Buccaneer Beach Bar
Located on the boardwalk of Philipsburg, the Buccaneer Beach Bar is one of the most popular bars in the city. The bar offers seafood, burgers, sandwiches, and beers, making it a popular spot with tourists and locals alike. The bar's atmosphere is casual and fun-loving, and the bar often features live music.
5. Chesterfield's
Chesterfield's is a restaurant and bar that's located in Philipsburg's historic Old Street area. The restaurant offers a relaxed atmosphere and a menu that features steaks, seafood, and salads. The bar is a popular spot for tourists and locals looking for a drink and a bite to eat, and the outdoor seating area is perfect for people watching.
6. Hard Rock Cafe
The Hard Rock Cafe in Philipsburg is part of the iconic chain of rock and roll-themed restaurants. The restaurant serves classic American cuisine like burgers, mac and cheese, and nachos. The restaurant is packed with music and rock memorabilia, and the atmosphere is lively and fun.
7. Infinity Restaurant
Infinity is a fine dining restaurant that is known for its fantastic chefs, breathtaking views, and phenomenal service. The restaurant serves an eclectic mix of Italian and Caribbean cuisine, and they offer an extensive wine list. Infinity provides one of the most romantic dining experiences on the island, and it is the perfect spot for couples looking to celebrate a special occasion.
8. Karakter Beach Bar and Grill
Karakter Beach Bar and Grill is a hip beach club and seafood restaurant located on the beautiful Simpson Bay beach. The restaurant serves an extensive range of seafood from local snapper to lobster tail. Karakter is a unique dining experience that offers sandy seating areas that complement the beachside vibe perfectly.
9. Pineapple Pete
Located in the heart of Philipsburg, Pineapple Pete's is a restaurant and a sports bar that's known for its casual atmosphere and excellent service. The menu features American-style fare, including burgers, sandwiches, and steaks. Pineapple Pete's is a perfect spot for those looking for a relaxed dining experience, with bar games, live TV sports coverage, and a tropical atmosphere.
10. Topper's Restaurant and Bar
Topper's Restaurant and Bar is located in Simpson Bay and is one of the most popular fine dining restaurants in Philipsburg. The restaurant serves a fusion of international cuisine, including seafood, pasta, steak dishes, and vegetarian options. The restaurant offers extensive wine lists and an outdoor seating area that's perfect for enjoying the sunset.
Conclusion
Philipsburg has plenty of restaurants to choose from, and whether you want to dine in a chic or a more casual environment, you'll find options to suit your preferences. Be sure to check out the ten restaurants we've listed above if you're looking for the best places to eat in Philipsburg. You're sure to find dishes that leave you satisfied and eager to try the next venue.
Share This Article with Your Friends
If you found this article helpful, your friends might appreciate it too. Click on any of the social share buttons below to share it with them and spread the knowledge.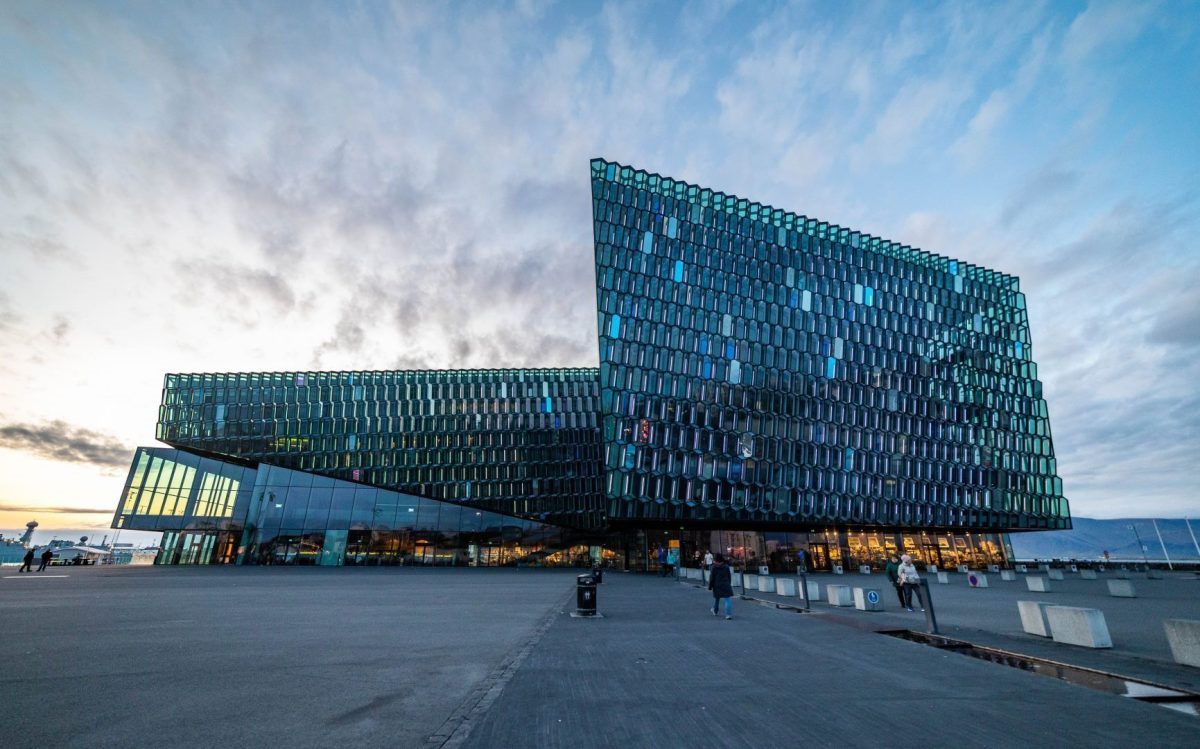 The 10 Best Restaurants of Philipsburg
Experience Adventure Like Never Before: Book Your Tour Today!