Welcome to Yangon, Myanmar's largest city and home to some of the most incredible attractions in Southeast Asia! If you're planning a trip to Yangon and not sure where to start, you're in the right place. Yangon is a city with a rich cultural heritage, towering pagodas, bustling markets, and delectable cuisine. In this post, we'll guide you through the best attractions and things to do in Yangon, so you can make the most of your visit to this fascinating city. So grab a cup of tea and let's start exploring!
The 2 Best Tours with Locals in Yangon
The 2 Best Tours with Locals in Yangon
1. Explore Yangon on Foot 2hours
Explore the beautiful city of Yangon on foot in a two-hour walking tour with a licensed local guide. Admire the Maha Bandula Park independence monument, Yangon City Hall, the Yangon Lokanat Building and Strand Road. Enjoy Myanmar-style drinks at a local cafe and learn to make a betel quid at a neighborhood shop. This tour is a cultural immersion that takes you to some of the top attractions and gives you an opportunity to soak up the city's sights and sounds. The tour includes coffee and/or tea, contributions to a church and local betel quid shop, and gratuities. The meeting point is Mahabandoola Park near Sule Pagoda, which is conveniently located near other top attractions. Don't miss out on this unique way to explore Yangon.
2. Yangon Golden Rock Yangon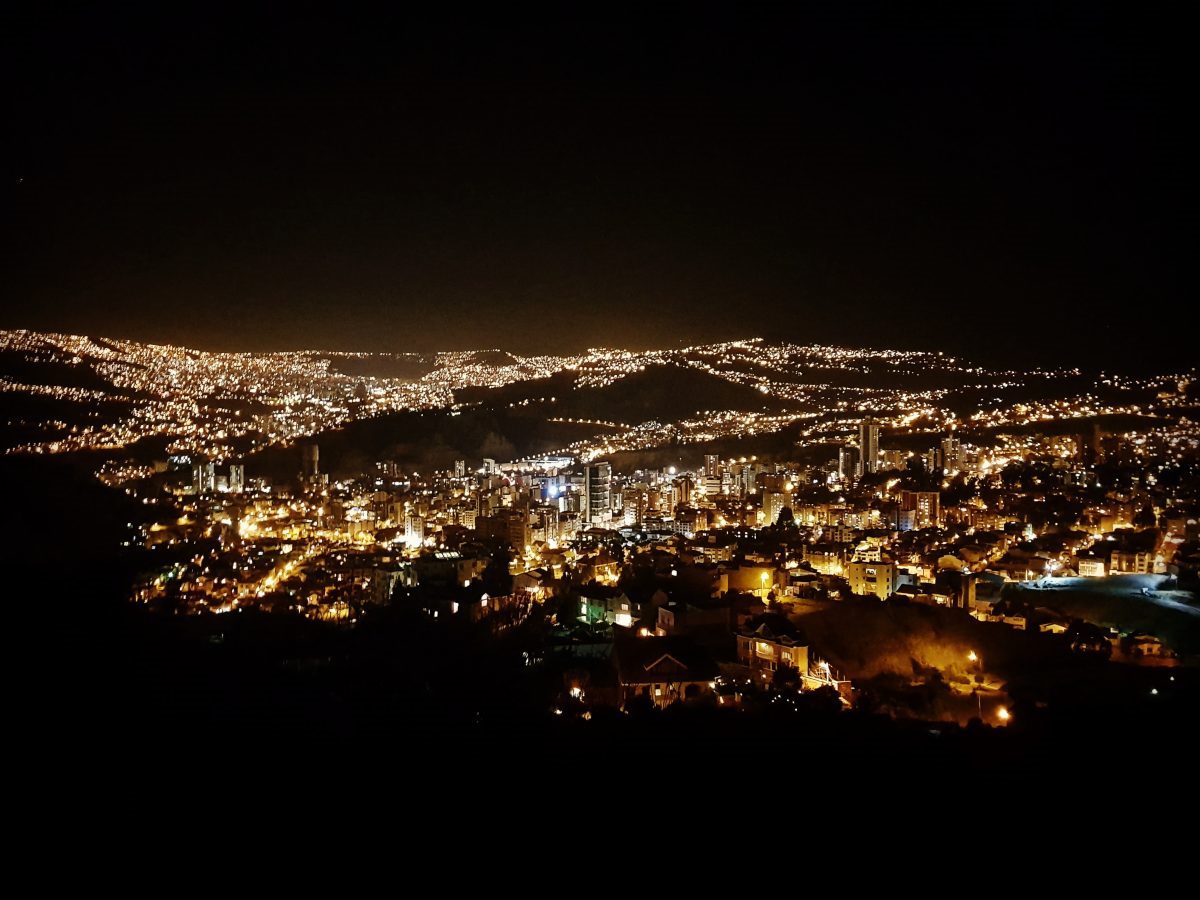 Explore the stunning Golden Rock in this private 12-hour tour that starts and ends in Yangon. Your private 4WD with air conditioning, water, and towels will be waiting for you at your hotel for a comfortable ride. Road taxes and gasoline for the car are included, as well as lunch and the truck fee in the mountain.

On your way to the Golden Rock, you'll pass by Bago, a charming town full of ancient temples and pagodas. Admire the beauty of its golden architectures from the comfort of your car.

Please note that this tour is not wheelchair accessible, not recommended for pregnant travelers, and requires a moderate physical fitness level. Confirmation of your booking will be received at the time of booking. You can cancel your booking up to 24 hours before the start of the tour for a full refund. If you cancel less than 24 hours before the start of the tour, the amount paid will not be refunded.

Book now and experience an unforgettable journey to the infamous Golden Rock.
Yangon: The Most Frequently Asked Questions by Tourists
If you are planning to visit Yangon, the former capital city of Myanmar, you might have a lot of questions in mind. Yangon is a city full of surprises with its rich culture, history, and stunning landscapes. Below, we have compiled a list of the most frequently asked questions by tourists to help you make the most of your trip to this beautiful city.
1. What is the best time to visit Yangon?
Yangon has a tropical monsoon climate with three distinct seasons, hot, rainy and cool. The best time to visit Yangon is from November to February, during the cool and dry season. During this time, the temperature is comfortable, ranging from around 18 to 28 degrees Celsius, and there is less rainfall, making it perfect for sightseeing.
2. What are the must-visit places in Yangon?
Yangon has a plethora of tourist attractions, but some of the must-visit places are:
Shwedagon Pagoda: The most iconic landmark of Yangon and the most sacred Buddhist pagoda in Myanmar.

Bogyoke Aung San Market: A bustling market filled with shops selling traditional handicrafts, clothing, jewelry, and more.

Sule Pagoda: A golden pagoda located in the center of Yangon and a popular gathering spot for locals and tourists.

Chaukhtatgyi Buddha Temple: A large, reclining Buddha image, stretching to 66 meters long and 16 meters high.

National Museum Yangon: A museum showcasing Myanmar's rich cultural heritage and history.
3. What is the local currency, and where can I exchange money?
The local currency in Myanmar is Kyat (MMK). US Dollars are widely accepted in Yangon, but it's best to have some local currency with you for small purchases. You can exchange money at authorized money changers, banks, and hotels.
4. Is it safe to walk around Yangon at night?
Yangon is generally considered safe for tourists. However, it's best to take precautions when walking around at night, especially in areas that are not well-lit. Avoid carrying large amounts of cash or valuables with you and be aware of your surroundings.
5. What is the local language spoken in Yangon?
The official language of Myanmar is Burmese. However, English is widely spoken in tourist areas and by many locals, especially among the younger generation.
6. What is the local food like in Yangon?
Burmese cuisine is a combination of Indian, Chinese, and Thai influences, with a unique Burmese twist. Some of the most popular dishes in Yangon include:
Mohinga: A rice noodle soup with fish broth and various accompaniments.

Ohn-no-khauk-swe: A coconut cream-based soup served with noodles and chicken.

Laphet Thoke: A salad made with pickled tea leaves and other ingredients like peanuts, garlic, sesame seeds, and dried shrimp.

Shan-style noodles: A dish of thin rice noodles topped with a meat or vegetable curry sauce.
7. What is the dress code for visiting temples and religious sites?
When visiting temples and religious sites in Yangon, it's important to dress modestly and respectfully. Shorts, sleeveless shirts, and revealing clothing are not allowed. You should also remove your shoes before entering temples and pagodas.
8. What is the transportation system like in Yangon?
Yangon has a range of transportation options, including taxis, buses, and trains. Taxis are the most convenient but can be more expensive. Buses and trains are cheaper but can be crowded and take longer to get to your destination. It's best to negotiate the fare before getting into a taxi or to use a metered taxi.
9. Can I use my credit card in Yangon?
Credit cards are not widely accepted in Yangon, especially outside of tourist areas. It's best to carry enough cash with you for your daily needs.
10. Is it customary to tip in Yangon?
Tipping is not customary in Yangon. However, if you receive exceptional service, a small tip is appreciated.
How to Spend Your Time as a Tourist in YangonYangon, formerly known as Rangoon, is the largest city in Myanmar and a popular tourist destination. The city has a rich cultural heritage and a unique blend of old-world charm and modernity. As a tourist visiting Yangon, there are several things to do and places to explore.In this guide, we will take you through some of the best things to do in Yangon and how to make the most of your time in the city.1. Visit the Shwedagon PagodaThe Shwedagon Pagoda is a stunning golden pagoda that dominates the skyline of Yangon. It is one of the most sacred Buddhist sites in Myanmar and a must-visit destination for any tourist visiting Yangon.To get the most out of your visit to the Shwedagon Pagoda, it is best to go at sunset when the pagoda is illuminated and the atmosphere is serene. Make sure you dress appropriately and remove your shoes before entering the complex.2. Explore the Bogyoke Aung San MarketThe Bogyoke Aung San Market, also known as Scott Market, is one of the oldest and most popular markets in Yangon. The market is a great place to buy souvenirs, local handicrafts, and traditional clothing.Be sure to bargain hard when shopping at the market as prices can be inflated for tourists. You can also find some great street food and local snacks at the market.3. Wander around the colonial districtYangon has a rich colonial heritage and many of the buildings in the city center reflect this. The colonial district is home to several stunning buildings such as the Strand Hotel, City Hall, and the High Court Building.Take a walking tour of the colonial district to soak up the history and architecture of the city. You can also stop for a drink or a meal at one of the many colonial-era cafes and restaurants in the area.4. Visit the National MuseumIf you are interested in learning more about the history and culture of Myanmar, then a visit to the National Museum is a must. The museum has a vast collection of artifacts and exhibits that tell the story of Myanmar's rich past.Be prepared to spend a few hours at the museum as there is a lot to see and take in. You can hire a guide to provide you with additional insights and information.5. Take a ride on the circular trainThe circular train is a local commuter train that connects the suburbs of Yangon with the city center. Taking a ride on the circular train is a great way to get a glimpse of everyday life in Yangon.The train ride takes around three hours to complete and passes through several of the city's neighborhoods and suburbs. You can hop on and off the train at various stations to explore different parts of the city.6. Visit the Chaukhtatgyi Buddha TempleThe Chaukhtatgyi Buddha Temple is home to one of the largest reclining Buddha statues in the world. The statue is 66 meters long and is a sight to behold.The temple complex also houses several other Buddha statues and a beautiful outdoor area that is perfect for a leisurely stroll.7. Sample the local cuisineMyanmar cuisine is a unique blend of Indian, Chinese, and Thai influences. The local cuisine is characterized by its bold flavors and generous use of spices.Be sure to sample some of the local dishes when in Yangon. Some of the must-try dishes include Mohinga (a fish-based soup), Shan noodles, and Laphet Thoke (tea leaf salad).Book Your Tour NowYangon is a fascinating city with plenty to see and do. Whether you are interested in history, culture, or just want to soak up the atmosphere, there is something for everyone in this vibrant city.By following this guide, you will be able to make the most of your time in Yangon and experience all that the city has to offer. Don't forget to take lots of photos and make memories that will last a lifetime.