What You Need to Know about Miami Private Boat Party at Haulover Sandbar
Are you looking for the ultimate way to celebrate with your friends and family in Miami? Then a private boat party at Haulover Sandbar may just be the thing you need! With its shallow depth, beautiful sandy shoreline and crystal clear waters, Haulover Sandbar is the perfect place to set sail and have an unforgettable experience with your guests.
In this guide, we'll tell you everything you need to know about planning a private boat party at Haulover Sandbar. From arranging your boat and adventure activities to choosing the best food and drinks for your guests, we'll give you all the information and advice to make sure you have the best day imaginable!
Why Should You Choose Haulover Sandbar for Your Boat Party?
Haulover Sandbar is one of the most popular destinations for watercraft in South Florida. Located in Biscayne Bay and just north of Miami Beach, it is perfectly situated for fun-filled days out. It is easily accessible by boat, and its shallow depth means that there is no need for tide schedules.
Thanks to its diverse terrain, Haulover Sandbar also presents plenty of exciting activities and sights to explore. Whether it's snorkeling, kayaking, fishing, or simply lounging on the white-sand beaches, everyone in your group is sure to have a fun-filled day here.
What You Need to Arrange Before Your Miami Private Boat Party at Haulover Sandbar
Before setting sail, it's important that you arrange a few key things for your private boat party. Here's what you need to do in order to ensure a smooth day out.
1. Arrange a Boat and Captain
The most important thing you need to arrange for your private boat party is to rent a boat or yacht and captain. You can either use a rental company or find an independent captain who can help you charter the best vessel for your needs.
When choosing a boat for your party, consider the size of your guest list and the type of experience you'd like them to have. If you're looking for a luxury experience, consider hiring a private yacht. On the other hand, if you're mixing it up with some action-packed activities, go for a speedboat that can carry more passengers.
When it comes to finding a captain, personal recommendations are always the best way to go. Speak to your friends, family and colleagues and see if they can recommended any experienced and reliable skippers in the area. Alternatively, you can search online for captains in Miami and contact them directly.
2. Choose Your Adventure Activities
Once you've booked your boat and captain, it's time to think about what kind of activities you want your guests to enjoy at Haulover Sandbar. There are lots of different options from which you can choose, ranging from snorkeling and kayaking to fishing and sandcastle building competitions.
You may also want to consider investing in some sports equipment to use during the day. Water sports such as water skiing, wakeboarding and even surfing are all possible at Haulover Sandbar if you have the right gear.
3. Secure Accommodation Close to the Marina
If your guests are coming from out of town, then it's worth considering booking accommodation close by. This way they can make the most of their trip and enjoy voyaging around Biscayne Bay with ease.
There are plenty of great options when it comes to marina-side hotels in Miami. Many offer stunning waterfront views and other luxuries such as spas, pools and beach passes that will make the perfect addition to your private boat party experience.
4. Prepare Delicious Food and Drinks
When it comes to food and drinks, there are a few simple yet essential steps that need to be taken in order to ensure everyone is happy and well-fed for the duration of their time aboard the boat.
If possible, try and make arrangements with a caterer in advance who can prepare and deliver food for your party. You may also want to consider stocking up on snacks and drinks that you can take with you onto the boat or purchase from the local marina store or waterfront bars upon arriving at Haulover Sandbar.
What Are the Best Activities To Do At Haulover Sandbar?
With its stunnin tropical backdrop, pristine beaches, and diverse marine life, Haulover Sandbar is the ideal destination for a range of different activities. Here are just some of our favourites:
1. Snorkeling
Snorkeling is one of the most popular activities to do at any tropical destination. With vibrant coral reefs, shimmering schools of fish and countless other marine life, Haulover Sandbar provides plenty of wonders for those wanting to explore life under the sea. You can either bring along your own snorkeling gear or book a snorkeling charter who will provide all the necessary equipment as well as safety instructions so everyone can enjoy this activity with maximum peace of mind.
2. Beach Volleyball
Beach volleyball is always a great way to get everyone involved in some fun activities while at Haulover Sandbar. If you don't own any of your own equipment you can always book a beach volleyball charter who will provide all the necessary gear and help organise games in a safe environment so everyone can join in and have some fun!
3. Kayaking
Whether it's with friends or family, kayaking is an excellent activity for those wanting to explore Haulover Sandbar from atop the crystal-clear waters. Kayaks can be hired from vendors close by or even from rental companies on site who will provide all safety tips before helping you set out on your adventure.
4. Paddle Boarding
Paddleboarding is another brilliant activity that can be done around Haulover Sandbar's waters. It provides an exciting twist on traditional kayaking as those who take part get the chance to explore beautiful waters while standing atop their board! There are lots of companies who provide paddleboard rentals in Miami so make sure you do your research ahead of time so you can secure yours!
5. Jet Skiing
For those wanting an adrenaline-filled adventure while out on the water, jet skiing could be just what they need! Venturing around Haulover Sandbar's coastlines aboard these high-powered machines will undoubtedly provide an unforgettable experience! Be sure to consider signing up for some lessons beforehand as there are plenty of certified instructors in Miami who can teach beginners everything about this activity!
6. Fishing
Another great activity happening along the coastlines at Haulover Sandbar is fishing! With some luck, perseverance and determination, those wanting to cast their lines into these tropical waters could be walking away with a trophy catch! Be sure to invest in proper gear so you can boost your chances of landing huge fish! There are plenty of charter companies offering spectacular fishing charters should you want to add a truly memorable experience yourself or your guests!
What Are Some Tips To Keep In Mind When Planning Your Private Boat Party?
Whether it's days or weeks away from going out into the waters off Haulover Sandbar we advice taking care of all possible elements necessary for put together an amazing private boat party:
Be sure to book a qualified captain far enough in advance so that any cancellations won't disrupt your entire plans.
Make sure everyone has appropriate clothing for the time of year including sunglasses and hats.

   
   

Book or have someone in charge of entertainment & activities 12 hours prior on game day.
Invest in floating devices & life jackets as extra safety precautions onboard.
Plan meals & drinks accordingly but only serve alcohol responsibly.
Ask owners/rental companies & marinas if there are any rules & regulations that need followed while onboard.
Inform everyone of any potential dangers such as heavy currents & other boats ahead.
Research possible destinations & spots beforehand starting off GPS devices before actually leaving.
   
    Not following any simple rules could incur expensive problems & damages so it's important adhere & respect any warn before leaving on shores if ever in doubt about anything – when arriving & leaving online sites such Get Your Guide website offer amazing packages ready with expert support should anything unpredictable arise during this special event! 
Book this amazing private boat party experience at Haulover Sandbar and make sure all your guests have an exciting and unforgettable time during their stay in Miami!
Share This Article with Your Friends
If you found this article helpful, your friends might appreciate it too. Click on any of the social share buttons below to share it with them and spread the knowledge.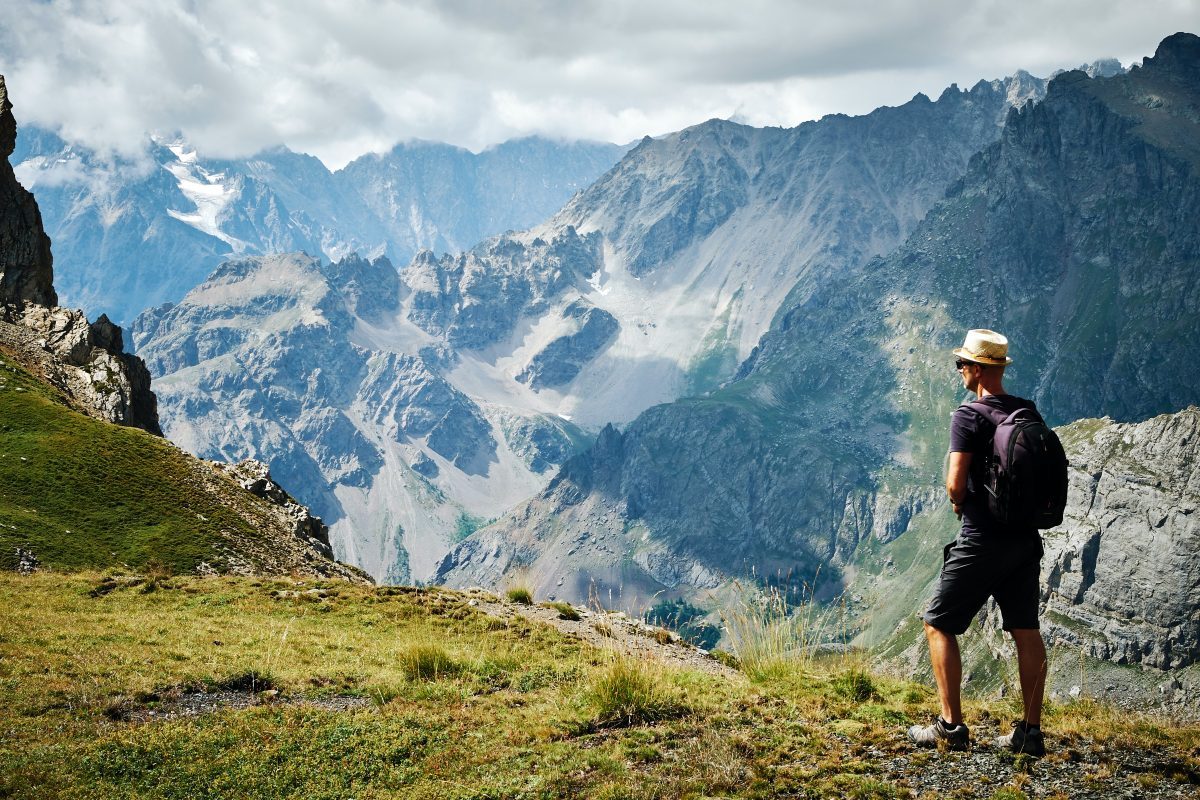 What You Need to Know about Miami Private Boat Party at Haulover Sandbar
Experience Adventure Like Never Before: Book Your Tour Today!