Welcome to the stunning French Riviera city of Nice, where the sun-kissed beaches, sumptuous cuisine, and vibrant nightlife combine to offer an unforgettable experience. While there is plenty of excitement to be found in the city's many clubs and bars, there is nothing quite like a pub crawl to explore Nice's vibrant drinking scene. In this post, we will take you on a journey through the narrow alleys and hidden streets that house some of the best pubs in Nice, sharing with you the best pub crawl routes and the most exciting pub experiences that the city has to offer. So, grab a beer and let's get started!
The 4 Best Pub Crawling Tours in Nice
The 4 Best Pub Crawling Tours in Nice
1. Nice: Pub Crawl with Drinking Games & Optional Drink special
Experience the dazzling nightlife of the French Riviera by joining a pub crawl tour in Nice. Accompanied by a local guide, visit some of the trendiest nightclubs and bars in the city and indulge in a selection of handpicked drinks at each location. Take part in fun and exciting drinking games that will give you a glimpse into the local lifestyle. The tour includes 2-4 venue visits, metro or bus tickets, and the optional Drink special power hour which costs 20 euros and can be paid upon arrival to the pub crawl manager. Immerse yourself in the vibrant nightlife of Nice with this amazing pub crawl.
2. Pub Crawl Nice with Drinking Games and Optional Drink special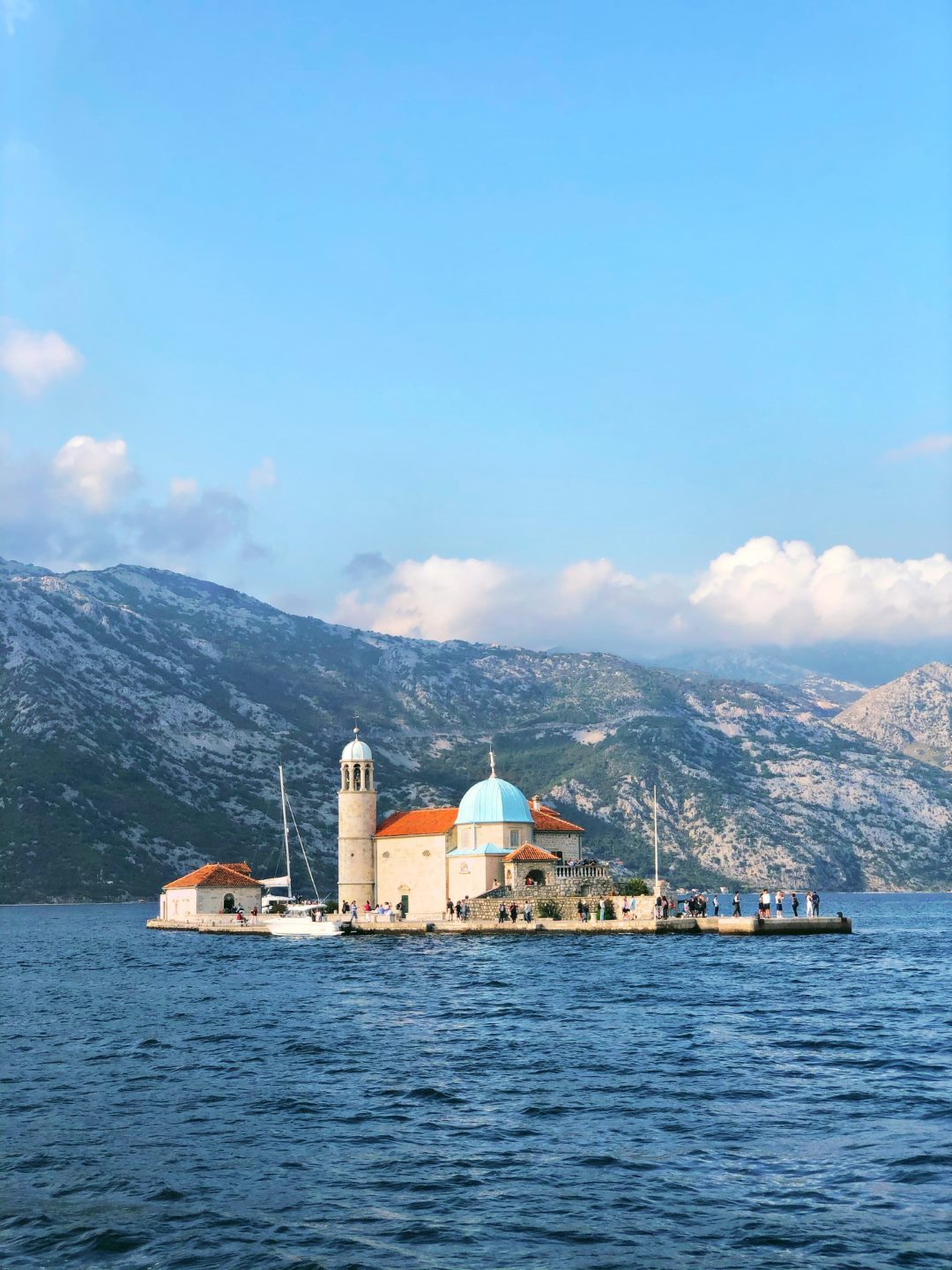 Join this exciting pub crawl in Nice and experience the vibrant nightlife of the city with a group of fellow travelers. The tour includes 3-4 venue visits and fun drinking games to keep the party going. For those looking for an extra challenge, an optional Drink special power hour with a cost of €20 is available. The meeting point is at Hôtel Ozz by HappyCulture on 18 Rue Paganini in Nice, and the tour starts at 9:00 PM. The activity ends back at the meeting point. Please note that confirmation will be received at the time of booking, and the tour is not recommended for travelers with back problems, heart problems, or other serious medical conditions. Cancellation is allowed up to 24 hours in advance of the experience for a full refund. Join us and experience the best pub crawl in Nice!
3. Nice: Riviera Bar Crawl Party with Free Shots and VIP Entry
Experience the best of Nice's nightlife with a riveting bar crawl party. You'll be taken to four of the best bars in the Old Town of Nice, and with a skip-the-line VIP entry, you'll waste no time waiting in line. Enjoy four free shots, drinks discounts, and even play beer pong and limbo with your new friends from around the world. Note that this tour is not suitable for pregnant women, people with mobility impairments, and children under 18 years old.
4. Riviera Bar Crawl Nice
Looking for an action-packed night out in Nice? Join this bar crawl through the city's most happening hotspots for an unforgettable experience. With a friendly guide and fellow travelers in tow, you'll visit five venues, including four clubs with music and dance floors (the last bar closes at 2.00 am). Enjoy a complimentary shot in each bar and free entry into the nightclub. The guide will take care of everything for you so that you can focus on having a fun-filled night out on the town. Meet the group at the Hostel Villa Saint Exupery Beach and get ready to dance the night away! Note that transport to and from the attractions, as well as food and drinks, are not included in the tour package.
Frequently Asked Questions About the City of Nice
Nice is a beautiful city located on the French Riviera, and it's a popular tourist destination thanks to its stunning beaches, rich history, and vibrant culture. If you're planning a trip to Nice, it's natural to have some questions about the city, its attractions, and its customs. Here are some of the most frequently asked questions about Nice, along with detailed answers that will help you plan your visit.
1. What is the best time to visit Nice?
Nice is a year-round destination, but the best time to visit depends on what you're looking for. The summer months (June-August) are the busiest and most crowded, but they offer the best beach weather (with average temperatures of 25°C). Spring (March-May) and fall (September-November) are cooler but still pleasant, and they're a great time to explore the city's historical sites and museums without the crowds. Winter (December-February) is the off-season in Nice, but it can still be enjoyable if you're looking for a quiet getaway with cooler temperatures and discounted rates.
2. What is the currency in Nice?
The currency in Nice (and in France) is the Euro (€). You can exchange your currency at banks, exchange bureaus, and ATM machines throughout the city. Major credit cards such as Visa and MasterCard are widely accepted, but it's best to carry cash, especially in smaller shops and restaurants.
3. What language do they speak in Nice?
The official language of Nice is French, but many locals (especially in the tourist areas) also speak English. It's always a good idea to learn some basic French phrases before your trip, especially if you plan to venture off the beaten path.
4. What is the dress code in Nice?
Nice is a fashionable city, so it's a good idea to dress nicely when out and about. However, the dress code is casual during the day, and trendy-casual at night. For example, shorts, t-shirts, and sandals are fine during the day, but you'll want to dress up a bit for dinner at a nice restaurant or a night out on the town.
5. What are the must-see attractions in Nice?
Nice is filled with amazing attractions to visit, and it's hard to pick just a few. However, here are some of the top must-see attractions in the city:
The Promenade des Anglais – a beautiful, 7 km long seafront promenade
The Old Town – a charming area filled with cobblestone streets, shops, and cafes
The Marc Chagall Museum – a museum showcasing the works of the famous artist Marc Chagall
The Castle Hill – a hill overlooking the city with amazing views
The Russian Orthodox Cathedral – a stunning cathedral with onion domes and intricate details
6. What is the best way to get around Nice?
The best way to get around Nice is on foot, especially in the area of the Old Town. However, if you want to explore other parts of the city, you can take the trams, buses, or rent a bike. Taxis are also available, but they can be expensive, especially during peak tourist season.
7. What is the food like in Nice?
The food in Nice is delicious and varied, with many local specialties to try. Some of the must-try dishes include:
Socca – a thin, savory pancake made from chickpea flour
Nicoise Salad – a salad made with fresh vegetables, tuna, and hard-boiled eggs
Pissaladiere – a pizza-like dish made with onions, olives, and anchovies
Bouillabaisse – a hearty fish stew
Salade au Chevre Chaud – a salad with warm goat cheese on toast
8. What is the nightlife like in Nice?
Nice has a vibrant nightlife scene, with many bars, clubs, and casinos to enjoy. The Old Town is a popular spot for bars and clubs, while the Promenade des Anglais has a few upscale nightclubs. It's also worth checking out the local music scene, which includes jazz clubs and live music venues.
9. What is the weather like in Nice?
Nice enjoys a Mediterranean climate, with mild winters and hot summers. Average temperatures in the summer months are around 25°C, while winter temperatures average around 10°C. It's best to check the weather forecast before your trip so you can pack accordingly.
10. Is Nice safe for tourists?
Nice is a very safe city for tourists, but like any city, you should take basic precautions to avoid pickpocketing and other petty crimes. It's also a good idea to stay in well-lit areas at night and avoid walking alone in unlit areas. Overall, Nice is a welcoming and friendly city that warmly welcomes tourists from all over the world.
How to Spend Your Time as a Tourist in Nice
If you're planning to visit the French Riviera, Nice is a must-visit destination. Known for its beautiful beaches, vibrant culture, and stunning architecture, Nice has plenty to offer to tourists. In this guide, we'll take you through a step-by-step process of how to spend your time as a tourist in Nice.
Step 1: Visit the Promenade des Anglais
The Promenade des Anglais is one of the most popular tourist attractions in Nice. This famous promenade stretches along the shoreline of the city and provides stunning views of the Mediterranean Sea. You can walk, jog, or bike along the mile-long promenade, soak up the sun on the beach, or simply people-watch while sipping a glass of wine.
Step 2: Explore the Old Town
The Old Town of Nice, also known as Vieux Nice, is a charming neighborhood that's full of character. You'll find narrow alleyways, colorful buildings, and street markets that sell everything from souvenirs to local delicacies. Be sure to visit the Place Rossetti, which is home to the iconic Cathédrale Sainte-Réparate.
Step 3: Visit Museums and Art Galleries
Nice is home to several museums and art galleries that offer a glimpse into the city's rich history and culture. Be sure to visit the Musée Matisse, which houses a collection of works by the famous artist Henri Matisse, and the Musée des Beaux-Arts, which has an impressive collection of paintings and sculptures.
Step 4: Take a Day Trip to Monaco
Monaco is just a short train ride away from Nice and is a great destination for a day trip. This tiny country is known for its luxurious lifestyle and is home to the famous Monte Carlo Casino. You can also visit the Prince's Palace of Monaco and the Oceanographic Museum, which houses a collection of marine life.
Step 5: Taste the Local Cuisine
The cuisine of Nice is influenced by both French and Italian cuisine and is known for its fresh seafood, vegetables, and herbs. Be sure to try the famous Niçoise salad, which is made with local ingredients like tomatoes, green beans, and olives. You can also try the Socca, a delicious chickpea-flour pancake that's a popular snack in Nice.
Step 6: Relax on the Beach
Nice is famous for its beautiful beaches, so no trip to the city is complete without spending some time soaking up the sun. Be sure to visit the Plage de la Promenade, which is one of the most popular beaches in the city. You can rent a lounge chair and an umbrella, or simply spread out a towel on the sand.
Step 7: Attend a Cultural Event
Nice has a vibrant cultural scene and hosts several festivals and events throughout the year. The Nice Carnival is one of the most famous festivals in the city and is held in February. You can also attend the Nice Jazz Festival, which is held in July, or the Nice Acropolis, which hosts concerts, exhibitions, and conferences throughout the year.
Step 8: Take a Wine Tour
The region of Provence, where Nice is located, is known for its wine production. You can take a wine tour and visit local vineyards to taste some of the best wines in the region. Be sure to try the famous rosé wine, which is a specialty of the region.Book Your Tour NowNice is a beautiful city that has something to offer to every traveler. Whether you're interested in art, history, culture, or simply want to relax on the beach, you'll find plenty to do in Nice. By following these steps, you'll be able to make the most of your time as a tourist in Nice.